We improve lives through savings.
Build a trusted saving group, mobilize finance, and manage savings, investments, and payments from one place.
Get Started
Request Demo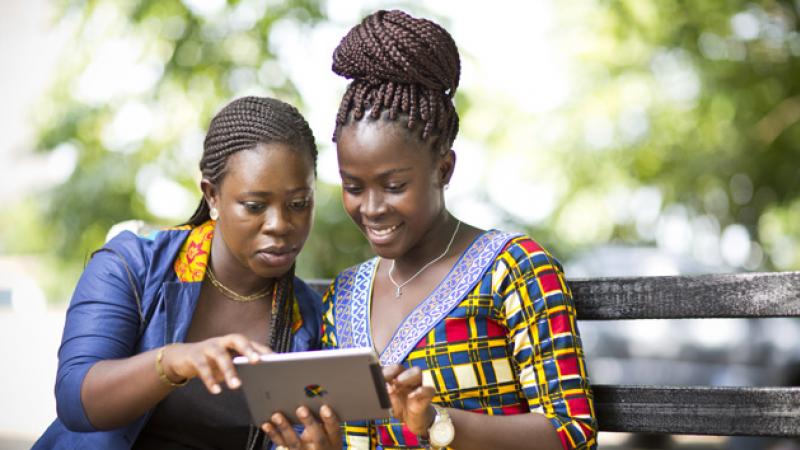 Platform
Built to scale and deliver a unique financial experience to;
We are not a bank, saving or investment group. We are just enablers.
No setup fees
Lower cost of ownership
24/7 support
Access to all platform tools
Our focus is to help individuals, businesses, and interest groups leverage technology to seamlessly manage their savings, investments, and payments while enhancing banking convenience, improving service delivery and transparency.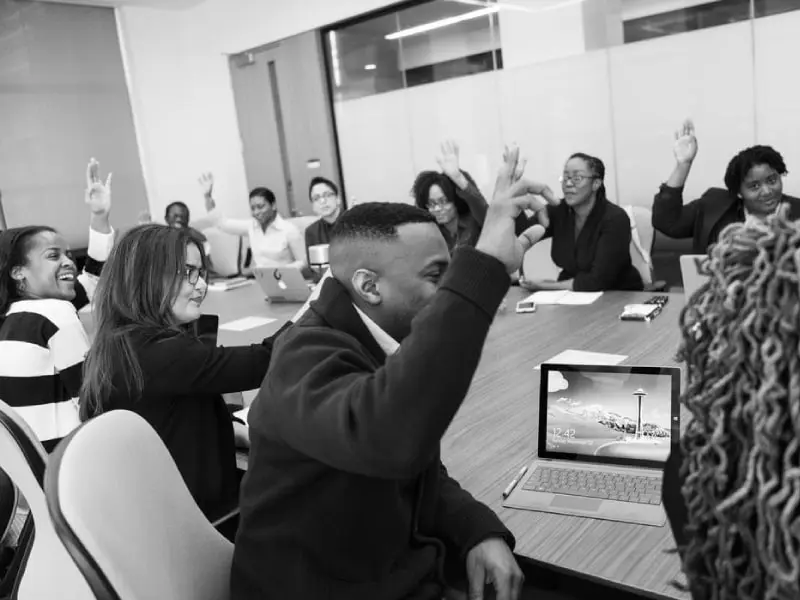 Organisations

& Individuals

Along with helping individuals take control of their finances, we have also worked with multiple organisations to study the challenges of raising funding in the corporate world. Using our expertise, we help organisations raise funds internally without overburdening their resources.

Let's Talk
Digital banking

for interest groups

The system is specifically designed for saving, lending and investment groups to simplify their management, increase collaboration, and enhance communication to make mobilizing and disbursing funds more impactful. With our comprehensive financial management solutions, we offer these functional components: Member Management, Contributions & Shares, Savings & Loans, Income & Expenses, Budgeting & Accounting, Member Self-Service, and Admin Payments & Reporting.

Connect for More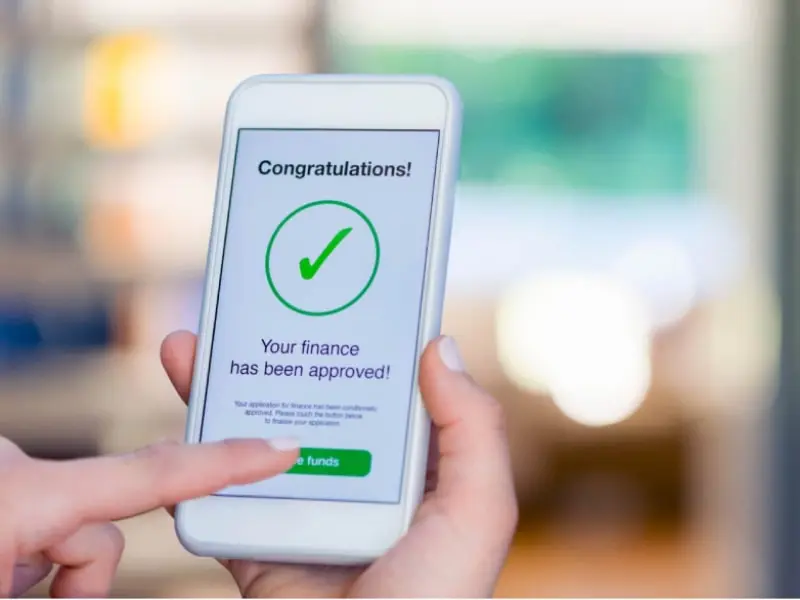 We interacted with different products before discovering finhazi, and as a lending business, the finhazi platform has exceeded our expectations. Their customer service and attention to detail is next to none.
- Ashiraf kavuma
MD Leap Capital
Finhazi has enabled us serve our members better by eliminating the manual and ensuring digitization of all our internal processes.
- Ruth Agaba
E-Investment Group
The biggest win working with finhazi has been the ease of access to our financial statements which has boosted our outlook as we have full visibility of our financial position.
- Alison
Finance KCW SACCO
Contact us
If you would like to speak with a member of our support team, you can reach us via email and phone, or by using the form on the right.
Plot 3413 Kiwafu Road
Kansanga, Kampala Uganda